DESIGN SERVICES WE OFFER

EXPERIENCE

DESIGN

Interactive designs with robust usability engineering

WEBSITE

DESIGN

Responsive and multi-platform based effective e-commerce websites, Intranets, promo sites, etc.


USABILITY

AUDIT

Usability audits relating to Information architecture, Content inventory, sitemap analysis.

MOBILE

DESIGN

Reliable designs for Smartphone and tablet iOS, Android, Windows Phone.
WEB

INTERFACE DESIGN

Web interface deigns as per GUI guidelines compliance and Heuristic principles.

CORPORATE

IDENTITY

Logo designing and creative Branding ideas.
UI/UX DESIGN PRINCIPLES AND PROCESS IMPLEMENTATION WE FOLLOW
With years of excellence spent in the industry and working across varieties of business domains, Infasta has an effective set of core principles of UI design to follow:
Mutual alignment of business goals and user requirements
Ease of use and accessibility
User efforts optimization
Build cross-platform adaptability
Consistency and compatibility with upcoming updates
Minimal turnaround time for highest user productivity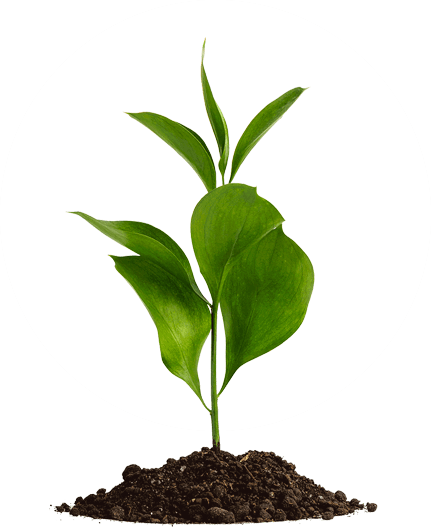 OUR WORLD OF CONTENT CREATION
(TEXT + IMAGERY+VIDEOS)
Our Subject Matter Experts collect the useful information for accurate content generation process by:
Interviewing the project stakeholders
Developing and editing creative and appealing text right from scratch
Define imagery: existing, stock imagery, or custom photo / video shoot
Content optimization for SEO needs
WEBSITE DESIGN CREATION
We create inspiring Visual layouts, which promote user's interface oriented information-retrieval, uninterrupted organic flow and overall user's interest in your products, services and the company.
Color palette and overall visual style idea determination
Exhibit the client's unique story
Organization of the related content and its architecture
Design layout for the key sections, subpages any other graphic element of the page
Implementation of Mobile responsive design patterns
INTERACTIVE TEST AGIANIST UI AND USABILITY STANDARDS
PHOTOTYPE TESTING
acceptence testing
User Interface Testing
Consistent Functionality Review
Guidelines Compliance Assessment
ADAPTABILITY TESTING
Cross-Browser Testing
Cross-Device Testing
Usability Testing
Accessibility Testing
Convenient usage and control flow
Cognitive Walkthroughs
CROSS-FUNCTIONAL EXPERTS ORIENTATION PATTERN WE FOLLOW
At Infasta, running a UI / UX design process goes in complete collaboration with the various functional experts such as- the designers, business analysts, developers, QA/QCs and product managers. This is how we completely understand and integrate the best design solutions to our clients.
Information

Architect

Establish the architectural flow of the user content through concept modelling, information system design and routing and user interaction platform design.
Business

Analyst

Analyse and build the foundation for extracting the right user information through user feedbacks, examination and analysis of business objectives for successful product or service delivery.
Graphic

Designer

Create and develop professionally and aesthetically appealing designs ideas as per the design guidelines and need feasibility.
Software

Engineer

Develop the ultimate product or service amalgamating the cross-platform compatible codes, complex architectures into the final presentation layers as websites.
QA

Engineer

Ensures the 100% usability and reusability of the solutions we offer, in collaboration with the complete need fulfilment of the users and effective results on the target audience.