I

ndustries we serve
People get confused when buying bank products, what features best suit them and which bank to partner with. We simplify these concerns for your prospective customers and get them right to you.
BANK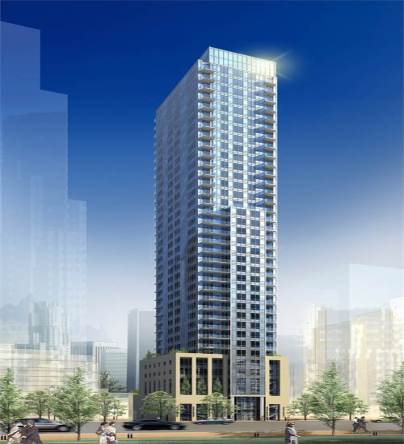 We know creating dominance in Real Estate business is challenging in a highly competitive industry. We make it easy to find prospects with our cost-effective solution.
REAL ESTATE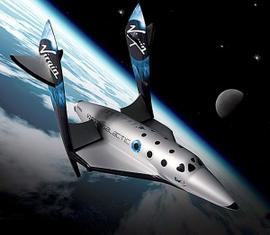 With the presence of major players in travel industry, it is vital to stay ahead of your competitors and helping your clients achieve excellence in their business.
TRAVEL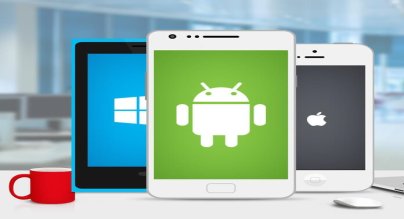 Encouraging people to download your new application is one of the tedious tasks. Find out how, we have simplified the situation for our clients through our solutions.
MOBILE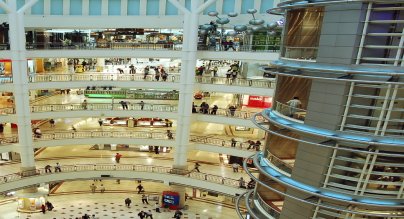 Customer experience and behavior are key to driving conversions.Brands and retailers best positioned to succeed with digital technology will win.
CPG and RETAIL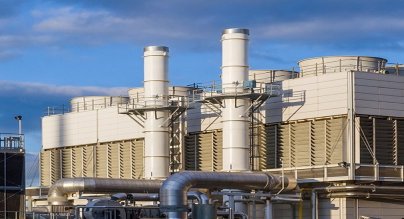 We understand that buying products and channels vary across different manufacturing sectors, and require an understanding of the specifics of your business to be successful.
MANUFACTURING
Today, healthcare businesses are becoming more dependent on internet and social networks to maximize their marketing efforts. We are here to help your company stand out from the rest.
HEALTH
Whether you're running an online training or a campus-based school, we help education organizations improve student enrolments right away. See how our clients are benefiting from us.
EDUCATION
C

ustomer relations

We are proud to have a legion of 9000+ satisfied customers who feel free to fall back on us when it is time for an upgrade. We have effectively and professionally completed over 5000 projects and launched thousands of websites. Our customers never fail to acknowledge the expertise and competency of our highly talented team of 35 professional web developers.
The Best App Developer
Every day we make hundreds of customers happy.
Get in touch
O

UR PRODUCT

Lubrication management is a complex activity. Infasta introduces a unique user friendly application tool called E Lube-APP, which is an innovative software solution, developed for bridging the last mile requirement of effective monitoring, recording and generating reports for the complex job of Total Plant lubrication to keep your operation up and running always.